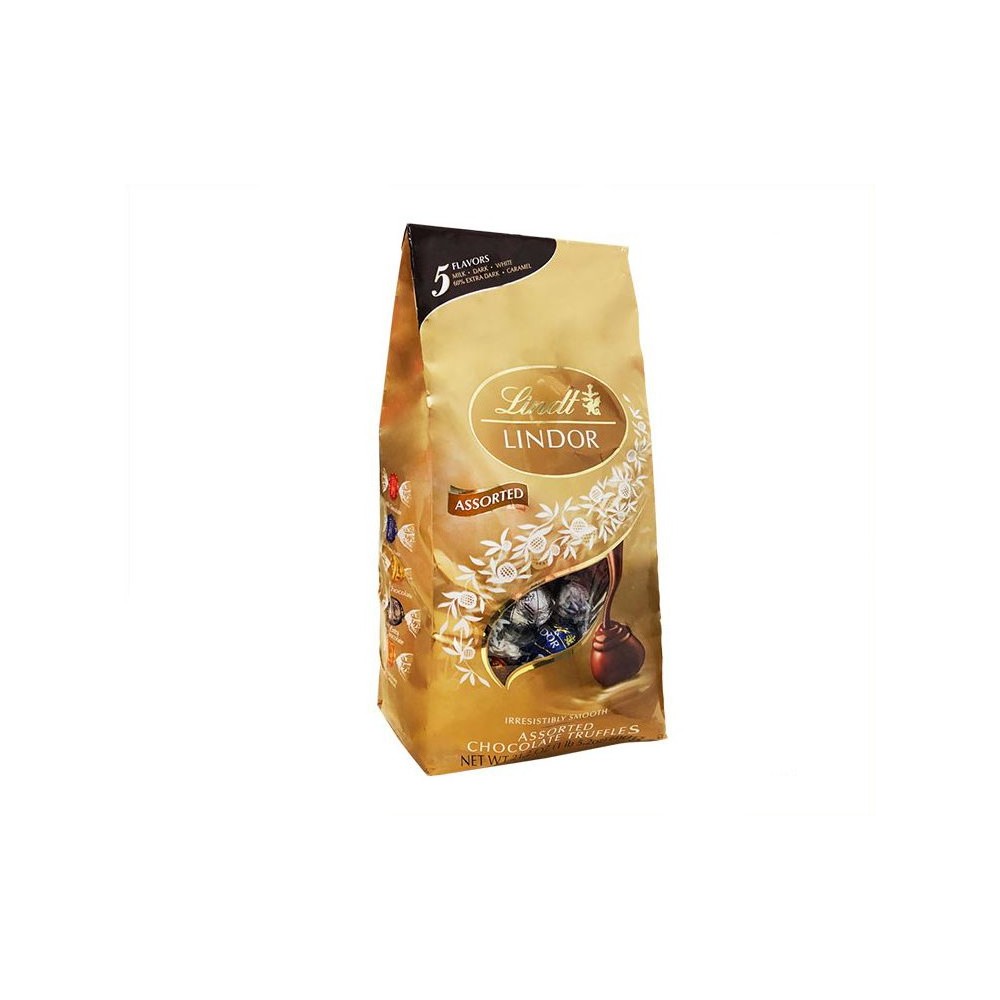  
Lindt Lindor Chocolate Truffles Pack 600g
Brand: Lindt
Type: Pack of chocolate truffles
Weight: 600 grams
Flavor: gold (8 flavor assortment), red (milk chocolate), blue (dark chocolate), black (extra dark chocolate), green (pistachio), white (irresistible white). Flavors are randomly delivered, you have a preference for a flavor, please let us know by email but we cannot guarantee that we will deliver it as it will depend on availability at your recipient's delivery address area.
This box of Lindt chocolate can be delivered anywhere in China, including Hong Kong, Macau and Taiwan.
Delivery method: Hand-delivered to your recipient by a local shop located nearby your recipient address.
Same-day delivery: available.
Fast delivery: available (1-3 hours delivery).
Greeting card: available.
Contact method
Recipient's phone number is the most important info we need, please make sure to provide it to us.
Same-day delivery
Place your order before 5pm Beijing time if you wish same-day delivery.
Pricing difference
Please note that cost of flowers are much higher in Hong Kong, Macau and Taiwan.
Customers who bought this product also bought: