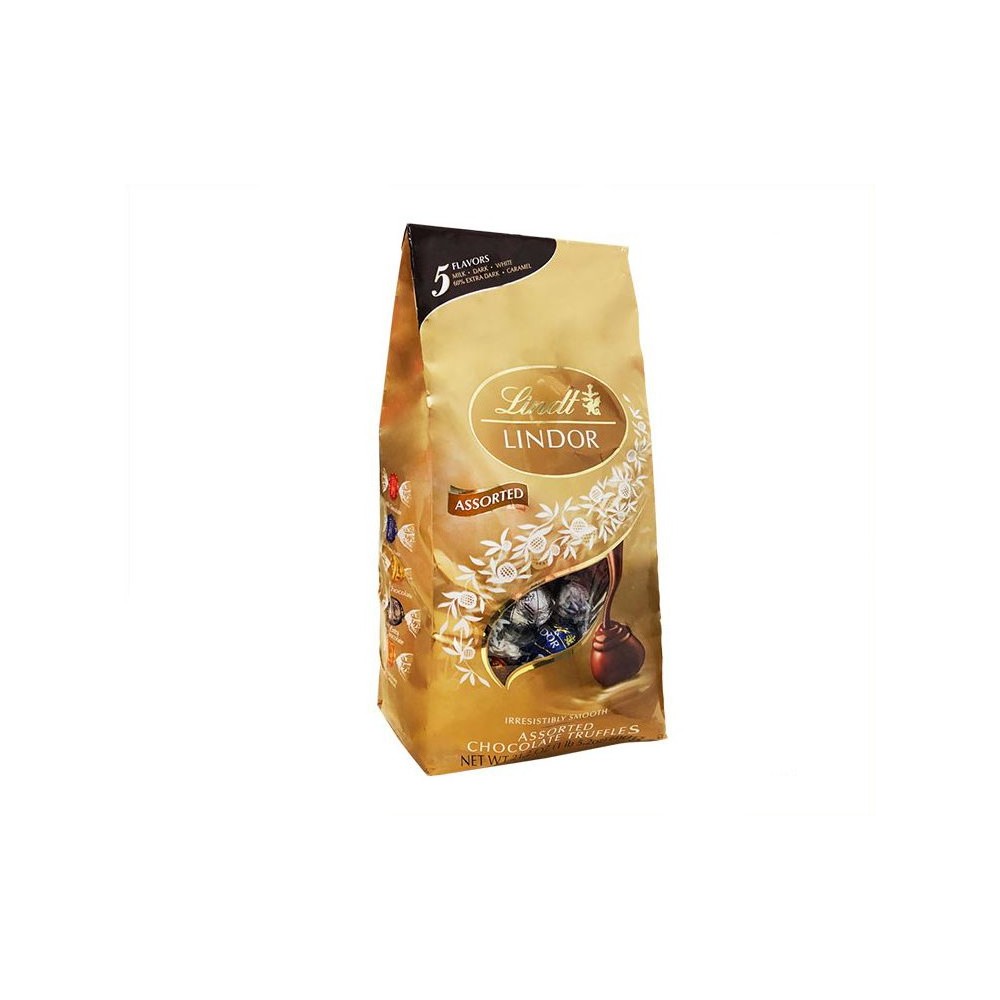  
Lindt Chocolate Truffles
Brand: Lindt
Type: Chocolate Truffles
Quantity: One pack
Weight: 600g
Important notice: Please note that Lindt chocolates are not available everywhere in China, if you wish same-day or next day delivery and depending on your recipient's delivery address we might not be able to deliver it.
Therefore please order at least 5 days before delivery date to make sure we can deliver no matter what is your delivery address. You can also contact us before placing the order to confirm if it is available at your delivery address.
The picture is only for reference, Lindt chocolate truffles have different flavors and styles (mix flavors, dark chocolate, milk chocolate and more...), the flavor delivered might not be the same exactly as our picture, we will always try to deliver the same as our picture (mix flavors). Please be aware of this notice before placing the order. Thank you for understanding.
Contact method
Recipient's phone number is the most important info we need, please make sure to provide it to us.
Same-day delivery
Place your order before 5pm Beijing time if you wish same-day delivery.
Pricing difference
Please note that cost of flowers are much higher in Hong Kong, Macau and Taiwan.
No customer reviews for the moment.
Customers who bought this product also bought: