Iweiyi's China Partner Florist Program - Cooperation with Online International Florist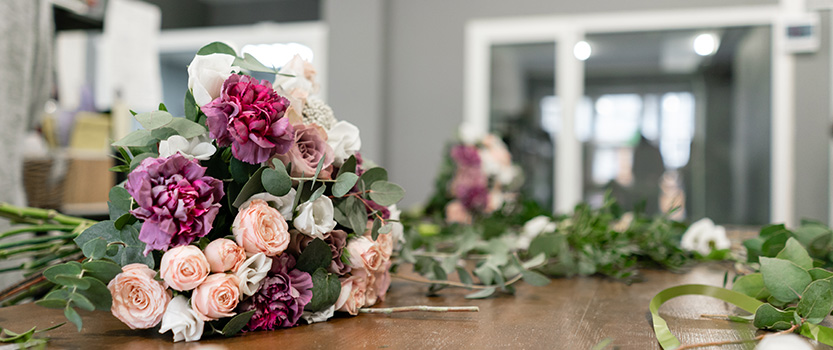 As an established online florist based in China, we specialize in delivering premium quality flowers and gifts to customers across the country. Our main advantage lies in our vast network of local florists who hand-deliver each order with care and precision, ensuring that your customers receive the freshest and most beautiful blooms every time.
International online florists seeking to extend their business and provide delivery services to their customers in China can benefit greatly from collaborating with us. Our partnership offers a smooth and effective way to accomplish this goal. By simply transmitting your orders to us, we will take care of the entire process, from preparing the highest-quality flowers and gifts to hand-delivering the arrangements to your customers recipients. Our partnership's program provides access to a wide range of premium blooms and gifts, including bouquets of roses, fruit baskets, chocolates, wines, teddy bears and more.
With our extensive database of local florists, we are able to identify the nearest one to your customer's recipient, ensuring swift and efficient delivery. By partnering with us, international online florists can take advantage of our expertise in the Chinese market and offer their customers the best possible floral arrangements and gifts.
As a token of appreciation for the international online florists who choose to collaborate with us, we provide preferential pricing in comparison to the tariffs indicated on our website. This affords you the opportunity to extend your customers with exquisite floral arrangements and gifts at a cost that strikes the ideal balance between affordability and quality. We also provide the option of monthly invoicing, which can not only ease your cash flow but also give you more time to attend to your customers without any hindrances caused by waiting for payment on outstanding orders.
Partnering with an established online florist based in China like us is a valuable opportunity for international online florists looking to expand their reach and offer their customers delivery options in China. With access to premium blooms and gifts, hand-delivered by local florists, and our expertise in the Chinese market, your customers will receive the finest and most beautiful floral arrangements and gifts every time.
If you are interested to cooperate with us, please do not hesitate to contact us.