Peonies flower delivery in China
Browse our choices of peony bouquets available for delivery anywhere in China. Send peonies today as a gift to the person of your choice living in China. Peony flower was once the national flower of China, now it is the Plum Blossom.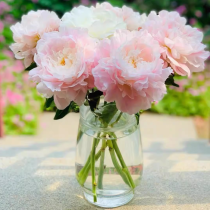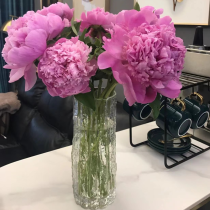 Not available for delivery: peonies are only available from April to July.
11...