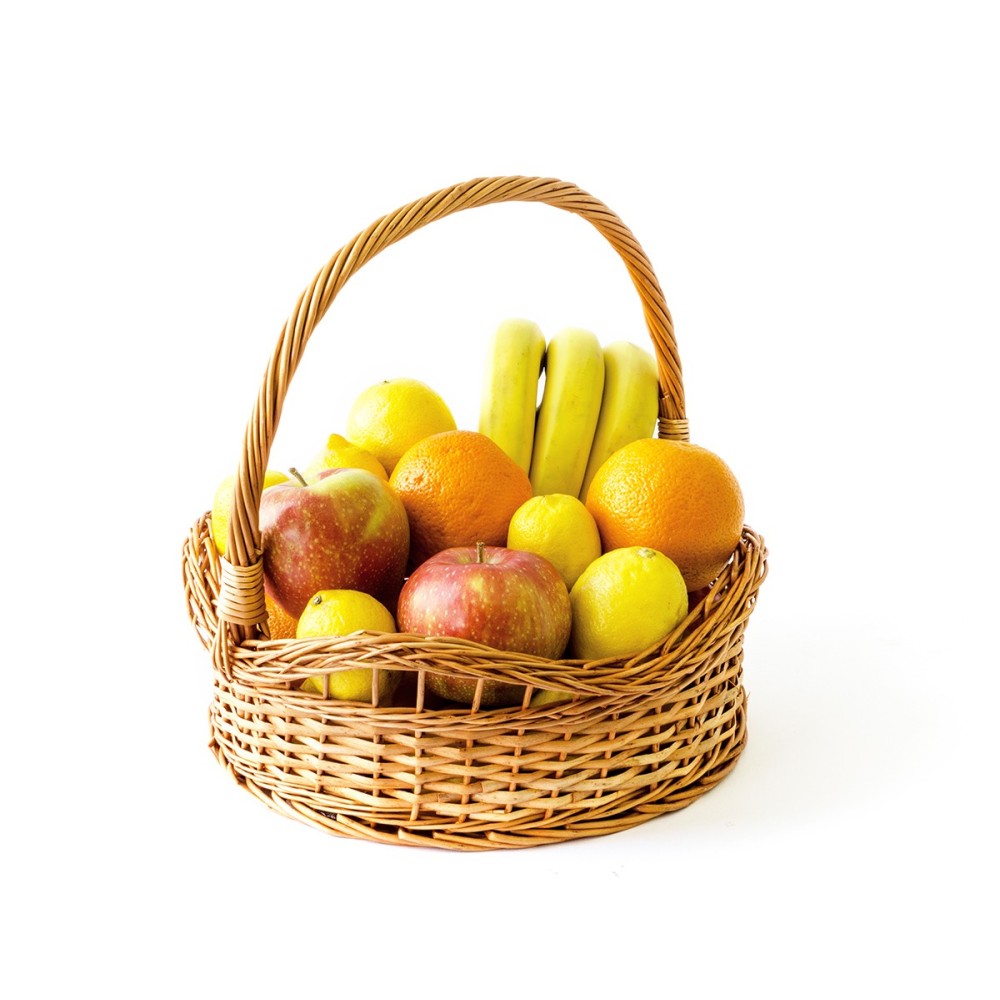  
Basket of local fruits
An assortment of fresh local fruits arranged in a basket.
Weight: 3 kg
Example of what will be delivered in a basket : bananas, apples, pears, peaches, grapes.
Please note that according to season and availability, the fruits delivered might differ from our picture. Please be assured that we will always deliver a quality basket full of local fruits.
Contact method
Recipient's phone number is the most important info we need, please make sure to provide it to us.
Same-day delivery
Place your order before 5pm Beijing time if you wish same-day delivery.
Pricing difference
Please note that cost of flowers are much higher in Hong Kong, Macau and Taiwan.
Customers who bought this product also bought: