 
The bouquet of flowers « Sleeping beauty »
Gold fiberglass and burgundy fiberglass single side wrap, green fiberglass at the bottom, finished with a coffee french bow.
9 violet pond lilies accented with multicolor lisianthus, pinathus japonicus and fresh greens.
Same-day delivery
Place your order before 5pm Beijing time if you wish same-day delivery.
Delivery
Unless specified on the product page, all items are hand-delivered by a local florist.
Pricing difference
Please note that cost of flowers are much higher in Hong Kong, Macau and Taiwan.
Please note that water lilies are not available at every local florist in China.
By buying this bouquet you agree that if water lilies are not available at your delivery address area, we will change it automatically to lilies (same value) to avoid losing time in the process of your order.
Please be assured that we will always keep the same value and concept if we have to modifiy it to lilies.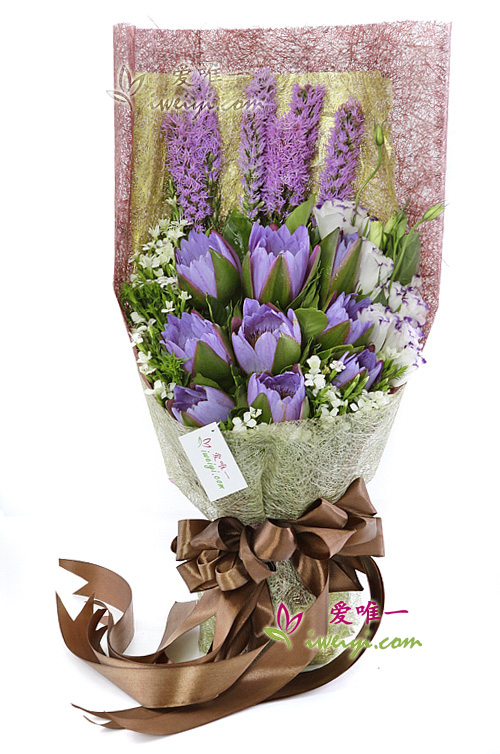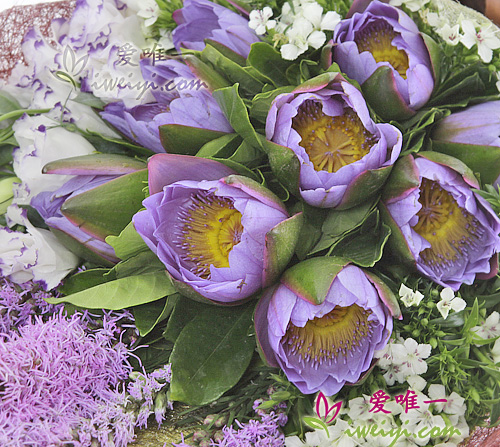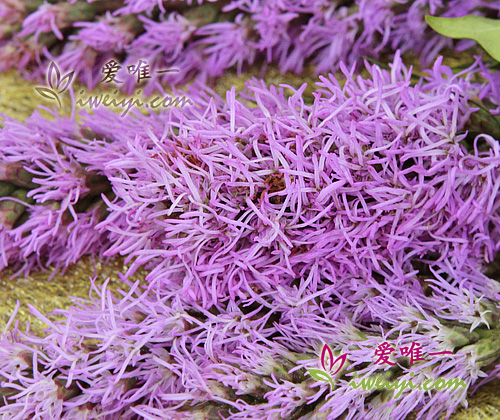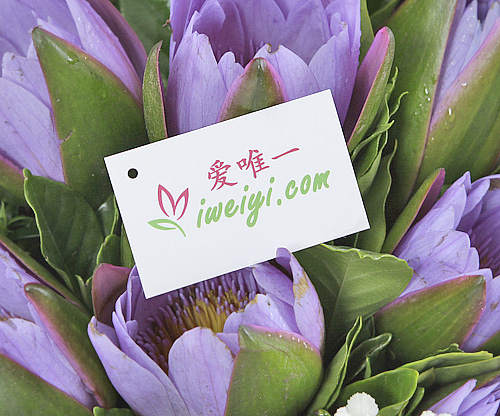 Customers who bought this product also bought: