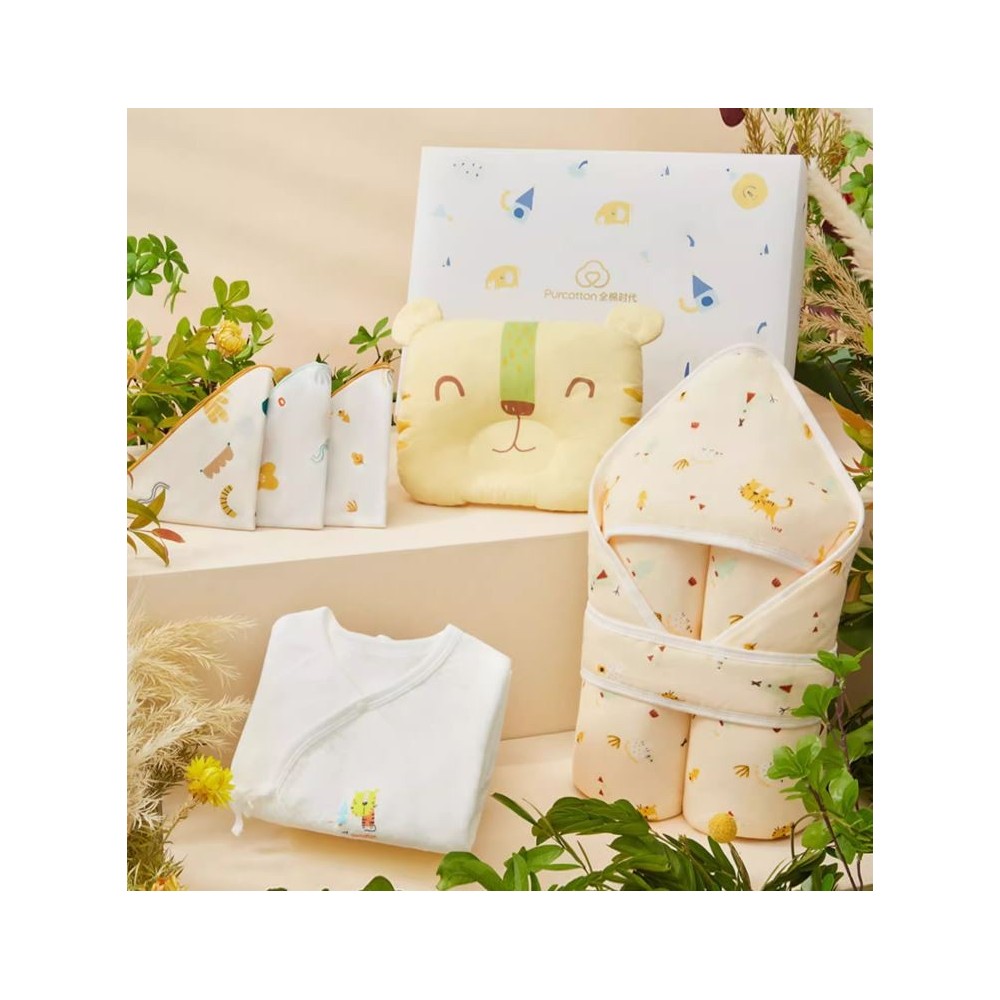  
Purcotton Newborn Baby Unisex Gift Set Box
Brand name: Purcotton
Type: New born baby gift set
Material: Cotton
Unisex: for baby boys and girls
Size: 59 cm (1 to 3 months)
One quilt (90 cm x 90 cm), one baby clothes, one pillow, two handkerchief.
Delivery method: Shipping by package
IMPORTANT NOTICE
Same-day delivery or a specific delivery date are not available for this item.
If you order only this item, after we received your order the package will be shipped out and delivered within 2 to 3 days after shipment.
If you also order flowers and wish flowers and this item to be delivered together please order ahead of your intended delivery date so that we can ship this item to the local florist so both items can be delivered together.
Contact method
Recipient's phone number is the most important info we need, please make sure to provide it to us.
Same-day delivery
Place your order before 5pm Beijing time if you wish same-day delivery.
Pricing difference
Please note that cost of flowers are much higher in Hong Kong, Macau and Taiwan.