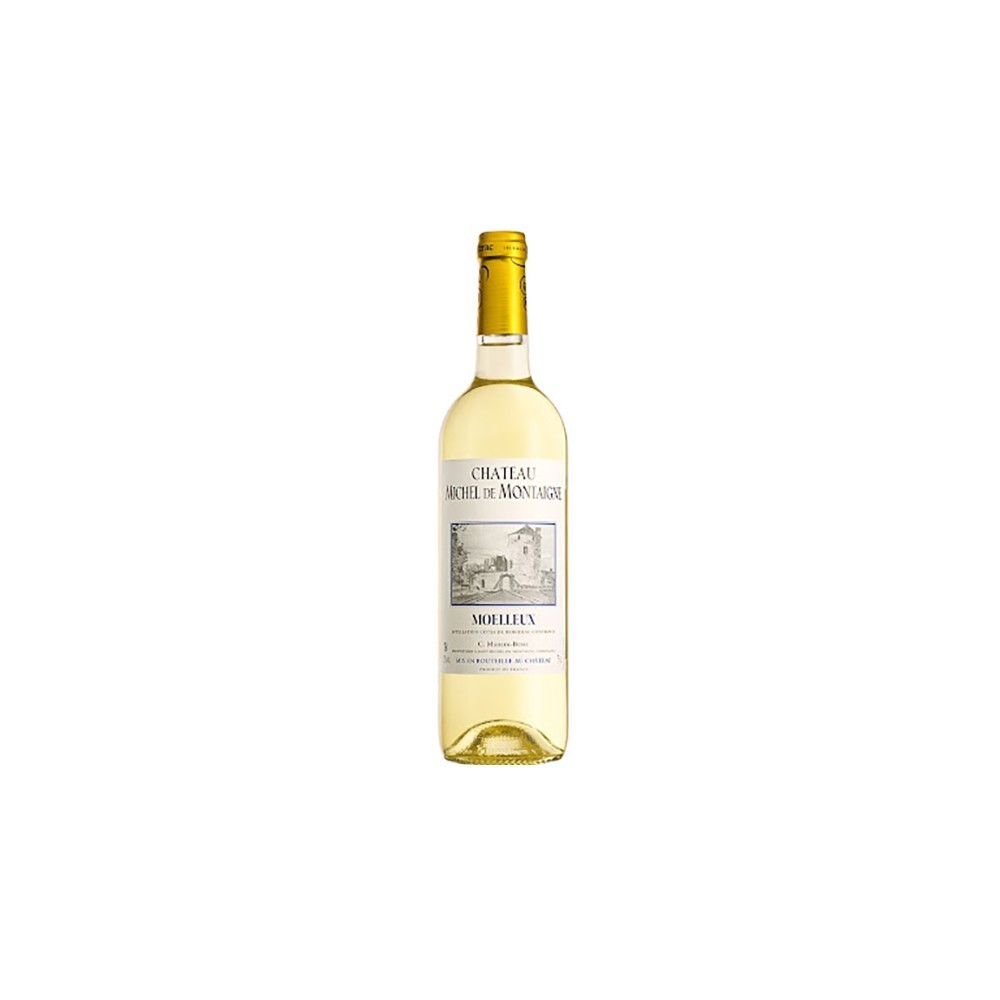  
Imported bottle of white wine 750ML (France, Italy, Spain, Chile, New Zealand)
Imported bottle of white wine
Volume: 750 ml
Quality available: Standard / Superior
Wine origin country: France, Italy, Spain, Chile, New Zealand, Other (if you want a bottle of white wine from a country not listed, please choose Other and type which country on order comments or contact us by email to let us know about it).
Contact method
Recipient's phone number is the most important info we need, please make sure to provide it to us.
Same-day delivery
Place your order before 5pm Beijing time if you wish same-day delivery.
Pricing difference
Please note that cost of flowers are much higher in Hong Kong, Macau and Taiwan.
Delivery
We can deliver white wines anywhere in China. All items are hand-delivered directly to the door of your receiver. Please note that if your delivery address is located in small cities or countryside, please order at least 3 to 5 days in advance. Large cities such as Shanghai, Beijing, Shenzhen, etc.. enjoy same-day delivery.
Brands
Brands are delivered randomly according to the quality chosen and availability at your delivery address area. If you have a preference for a brand and model, please contact our customer service to let us know about it.
Customers who bought this product also bought: