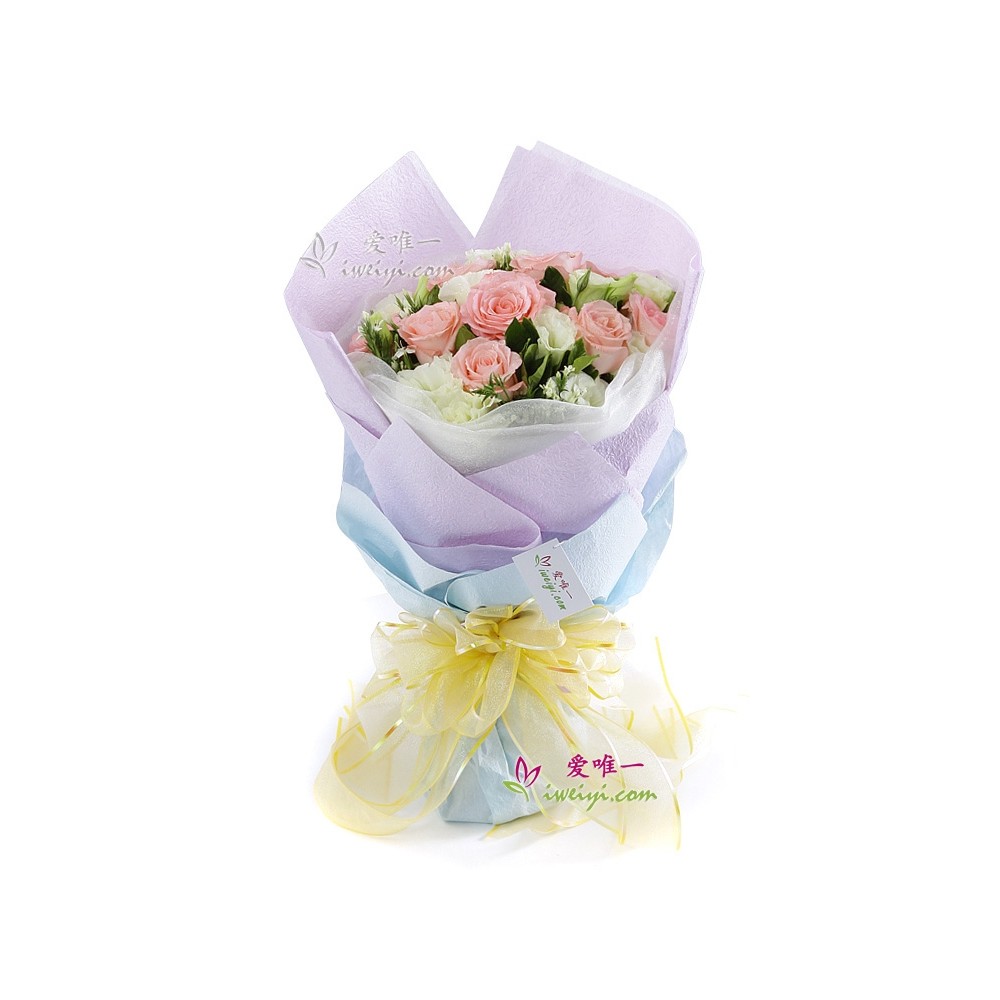  
The bouquet of flowers « May you beautiful as the flowers »
11 blooming pink roses accented by lisianthus, pinathus japonicus and fresh greens.
Lined with white silk, light purple crepe paper exquisite fanned wrap, blue crepe paper at the bottom, finished with a giled yellow ribbon.
Contact method
Recipient's phone number is the most important info we need, please make sure to provide it to us.
Same-day delivery
Place your order before 5pm Beijing time if you wish same-day delivery.
Pricing difference
Please note that cost of flowers are much higher in Hong Kong, Macau and Taiwan.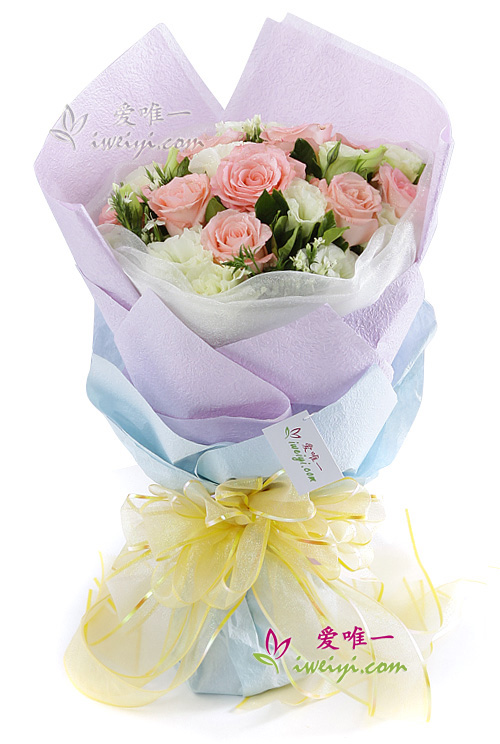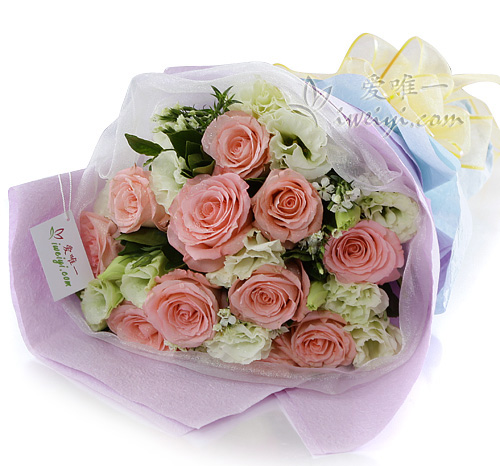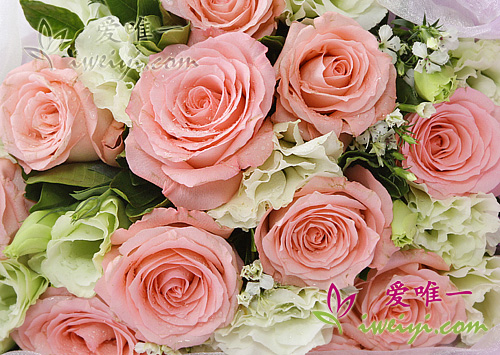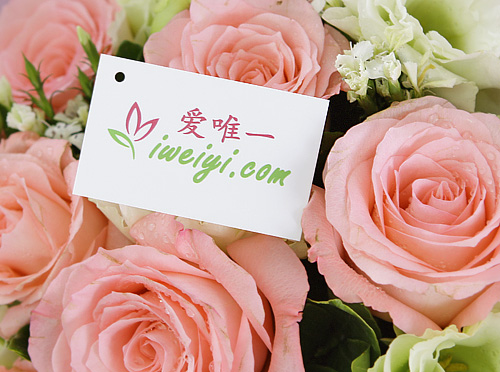 No customer reviews for the moment.
Customers who bought this product also bought:
An assortment of fresh exotic fruits arranged in a basket.
Weight: 3 kg
...