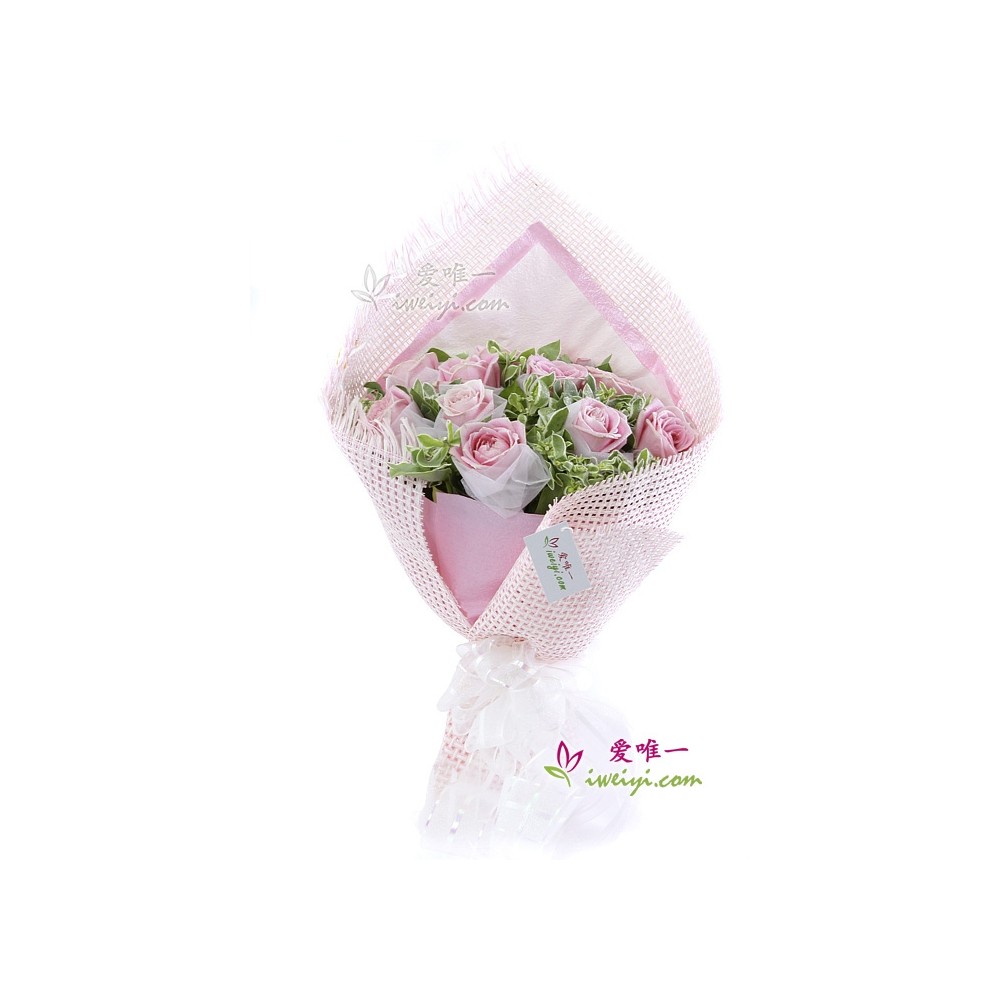  
The bouquet of flowers « I still remember... »
12 white silk single packing pink roses accented with euphorbia marginata and fresh greens.
White crepe paper, gilded pink crepe paper and white straw mesh fine wrap, finished with a pale pink strip ribbon.
Contact method
Recipient's phone number is the most important info we need, please make sure to provide it to us.
Same-day delivery
Place your order before 5pm Beijing time if you wish same-day delivery.
Pricing difference
Please note that cost of flowers are much higher in Hong Kong, Macau and Taiwan.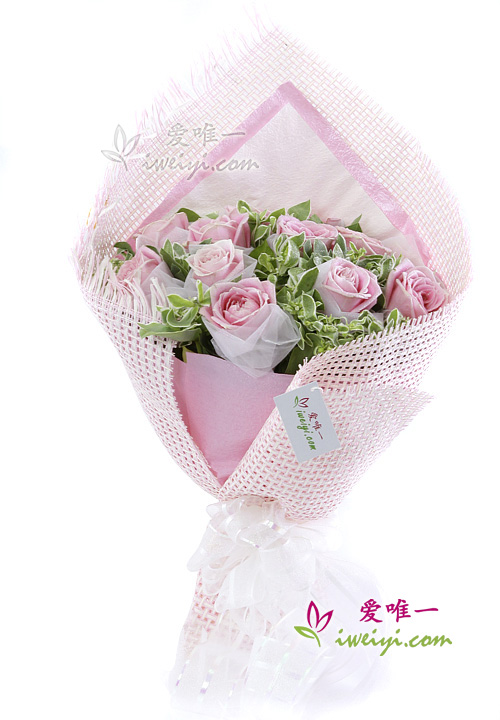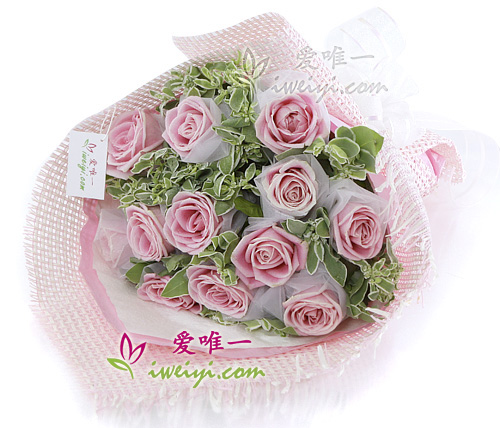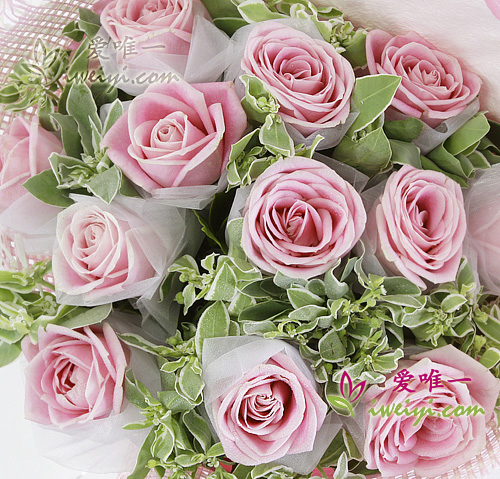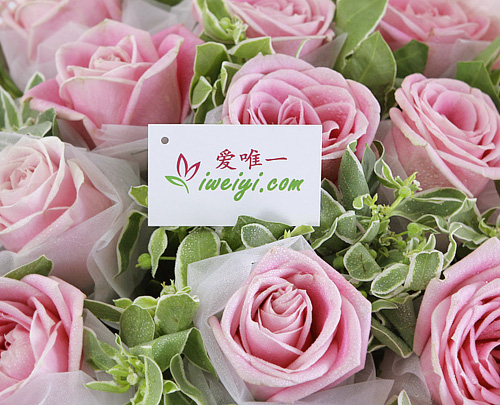 Customers who bought this product also bought:
An assortment of fresh local fruits arranged in a basket.
Weight: 2 kg
...
Brand: Ferrero Rocher
Type: Fine hazelnut chocolate box
Quantity: One...