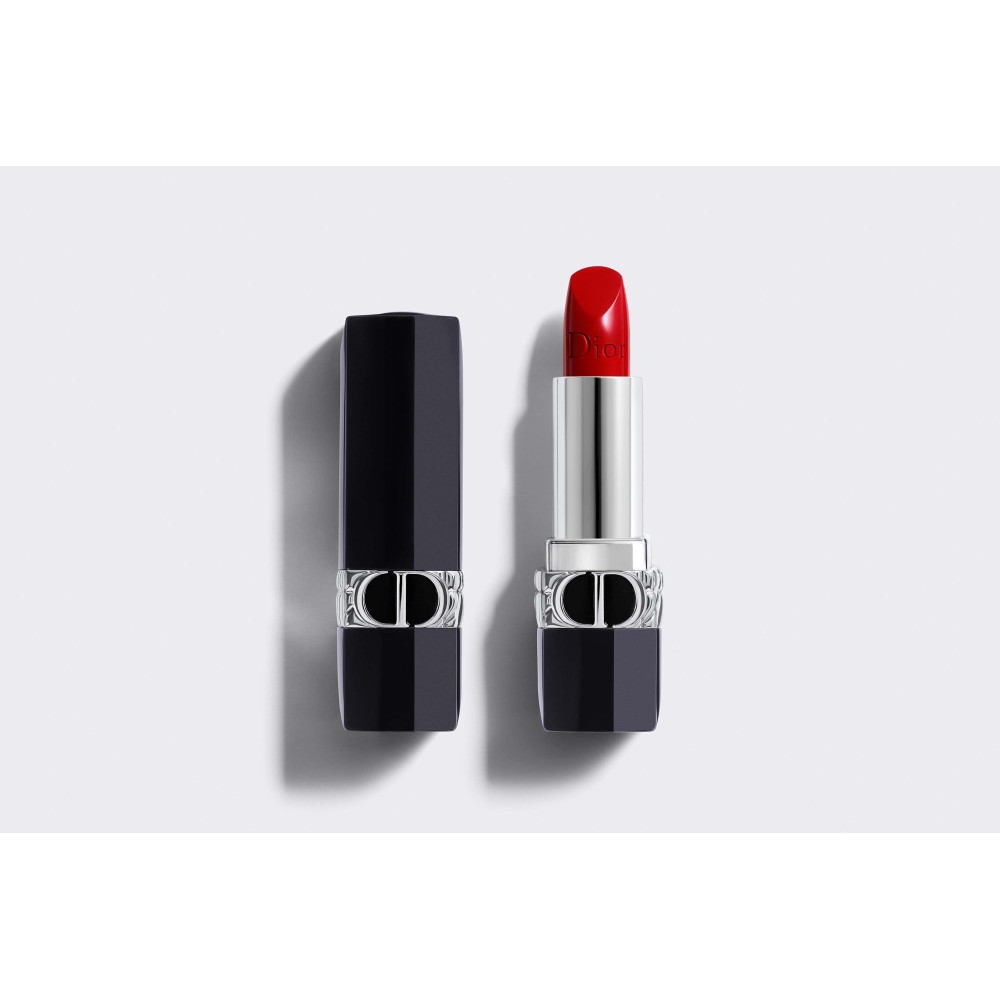  
Dior Lipstick Rouge Dior
Brand: Dior
Type: Lipstick
Name: Rouge Dior
Color: Red (Legendary Red #999) Other colors are available, if you wish another color please contact our customer service.
What is included: One Dior lipstick, one small pocket bag, one shopping bag.
IMPORTANT NOTICE
This product is ship directly from the official Dior store, it can be delivered anywhere in mainland China (currently not available for delivery in Hong Kong, Macau and Taiwan).
- If you order only this product, the liptstick will be shipped by package directly to your recipient address (delivery date is not guaranteed, delivered after shipment within 2 to 4 days by express mail service). Greeting card message is not available.
- If you order flowers with this product, the lipstick will be shipped directly to the local florist located nearby your recipient's address. The local florist will hand-deliver flowers and the lipstick together to your recipient at your intended delivery date. Please order this product at least 5 days before your intended delivery date. Greeting card message is available.
Please be aware of those important details before placing the order. Thank you for your understanding.
Contact method
Recipient's phone number is the most important info we need, please make sure to provide it to us.
Same-day delivery
Place your order before 5pm Beijing time if you wish same-day delivery.
Pricing difference
Please note that cost of flowers are much higher in Hong Kong, Macau and Taiwan.
No customer reviews for the moment.